At $5.5 million per 30 seconds, Super Bowl advertisers have just as much on the line as teams playing for the title.
In a new academic paper, researchers have revealed the formula that make Super Bowl ads just as memorable and impressive as the game itself.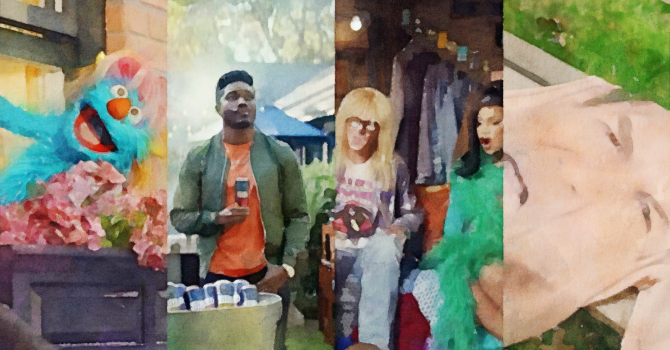 They Listed 2 Key Factors From Analyzing 10 Years of Super Bowl Ads:
Emotional messages work better than rational messages. Tie your brand to a purpose. Express the positive emotions your brand helps people feel. Or, help audiences sympathize with the negative emotions your brand aims to alleviate.
Showcase the USP of your brand. What differentiates it from products being offered by competitors? Does it help people achieve better outcomes? Or, does it make getting the same outcome even easier by removing steps or lowering costs?
In other words, the best ads always have an emotional message tied to a unique product differentiator.
Hope this helps,